Slide 1 - copy - copy - copy
Slide 2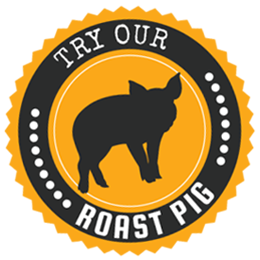 Located in historic Mondovi, WI. Buzz's Bar and Grill is serving up your lunch and dinner favorites. Hosting an event? We cater, on-site and off-site, call us for more details.

MONDAY  Three Topping Pizza Special
TUESDAY   BBQ Rib Night
WEDNESDAY   Chicken Wings
THURSDAY   1/2 Pound Burger Special
FRIDAY   Fish Dinner, Fish & Shrimp Tacos
Give us a like and follow us for the most update to date events, specials and deals!